Eveleth Medical Clinic
Hours: Monday – Friday 8-5
239 McKinley Ave, Eveleth, MN 55734
Phone (218) 471-1800 Fax (218) 744-7908
MEDICAL PROVIDERS
Ben DeVries, PA
Ben DeVries grew up in Albert Lea, MN and graduated from Albert Lea High School in 2005. He spent ten years working as a Firefighter/Paramedic in rural South Dakota and Minnesota. He attended the University of North Dakota's School of Medicine and graduated with a Master of Physician Assistant Studies in May 2021. As a Physician Assistant in rural Minnesota, he is looking forward to providing care for those throughout the entire life span, pediatrics to geriatrics. Ben and his wife, along with their two children, spend time enjoying everything northern Minnesota has to offer along with traveling to new places.
Ben practices at the Eveleth Medical and Cook Medical clinics.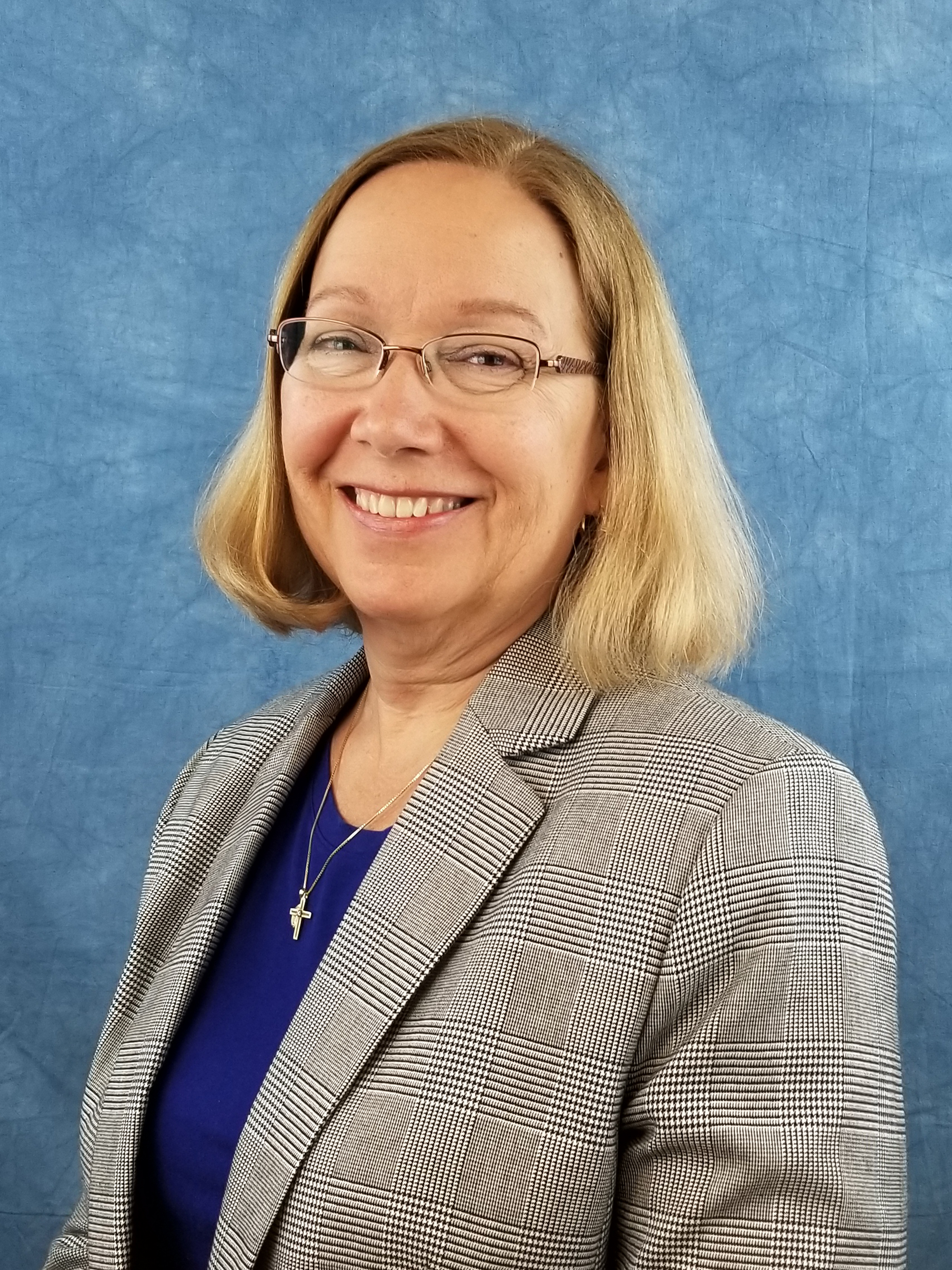 Cynthia Sandberg, APRN, FNP
Cindy Sandberg, APRN, FNP and her husband moved to the Vermilion area after spending many years vacationing up here.  Cindy comes with a wide variety of experiences as a Family and Pediatric Nurse Practitioner, having worked as the medical provider on a large inpatient mental health unit and chemical dependency treatment program, as well as a chronic pain clinic.
Cindy graduated from the College of St. Benedict with a Bachelor of Science degree in Nursing in 1978,  earned her Master's degree in Nursing (Pediatric Nurse Practitioner) at the University of St. Catherine in 1998, then post-Masters Family Nurse Practitioner at Mankato State University in 2001 once her six children were all in school.
Cindy is excited about living and working in this pristine natural area, to enjoy real winters, and beautiful summers. In her spare time, she enjoys walking miles, gardening, fishing, spinning on her spinning wheel, knitting and spending time with their grandchildren.
Emily Hadrava, CNP
Emily Hadrava, CNP obtained her undergrad in nursing from the University of North Dakota in 2005, and went on to get her Masters of Science Degree as a Family Nurse Practitioner from St. Scholastica in 2009. After graduating, she worked at Essentia Health in Virginia, MN, specializing in family practice for all ages, while also focusing on women's and children's healthcare. She is a life-long resident of the Iron Range and has deep roots in the culture of the area.  She and her husband, along with three children, enjoy all that the northland has to offer, especially time spent on Lake Vermilion. Emily has been with Scenic Rivers since February of 2016 and sees patients of all ages.
Kiara Westendorf, LGSW
Kiara Westendorf grew up in Duluth, MN, and has recently moved to the Iron Range. She attended the College of St. Benedict for her undergraduate degree in Psychology.  During that time, she worked with a children's mental health program which taught social, leisure, and relaxation skills to elementary-aged kids. Her passion for helping people inspired her to attend and graduate from the College of St. Scholastica with her Master of Social Work degree. While obtaining her degree requirements, Kiara worked in a community mental health setting with at-risk youth and teens connecting them with and providing therapeutic services. She also has experience working in an adult inpatient mental health unit, an adult partial hospitalization program, and outpatient therapy.  She has a range of experiences working with elementary children, teens, and adults with a variety of mental health needs.
Kiara practices at Cook Medical, Tower Medical, and Eveleth Medical clinics.