Cynthia Sandberg, APRN, FNP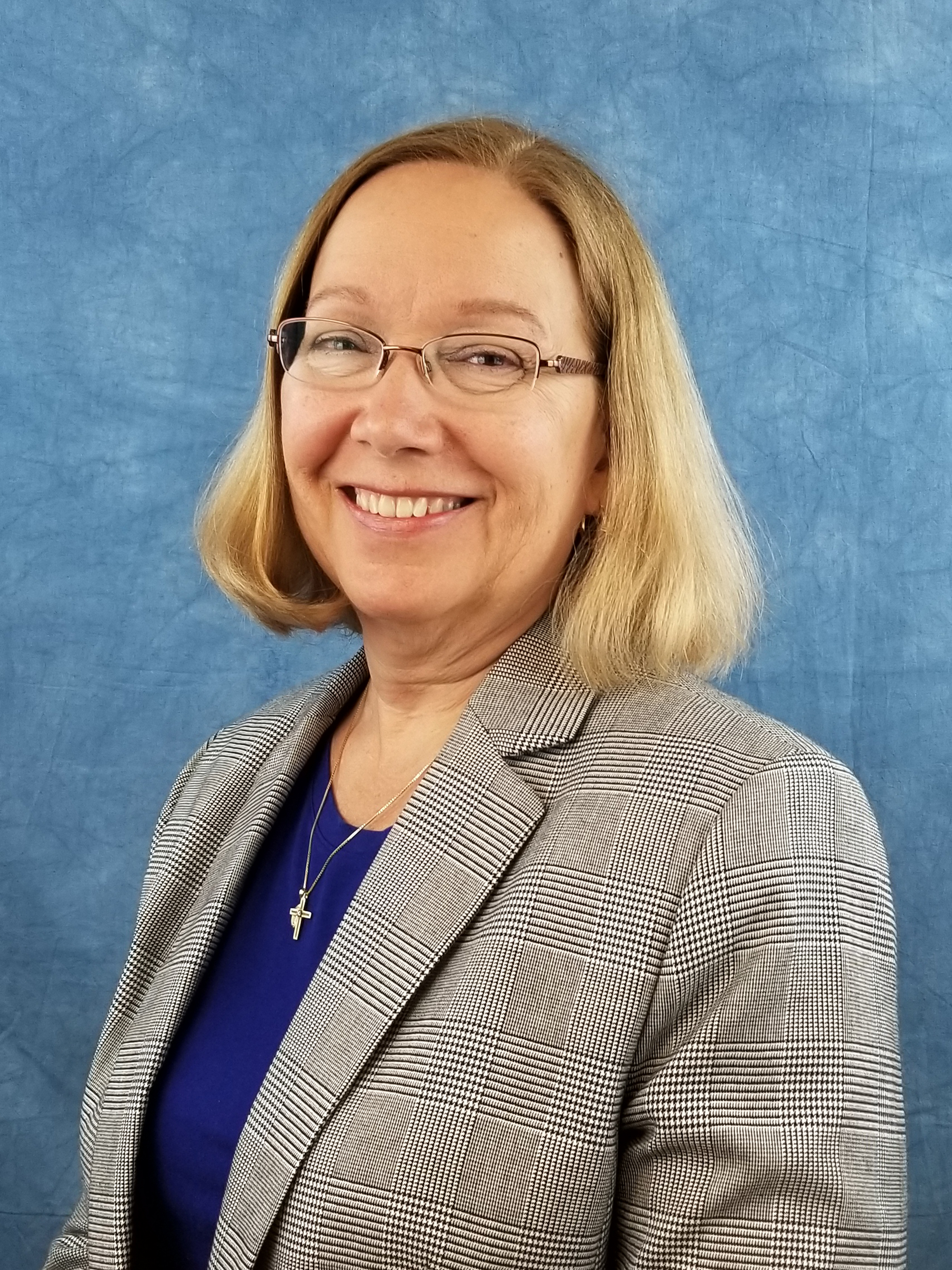 Cindy Sandberg, APRN, FNP and her husband moved to the Vermilion area after spending many years vacationing up here.  Cindy comes with a wide variety of experiences as a Family and Pediatric Nurse Practitioner, having worked as the medical provider on a large inpatient mental health unit and chemical dependency treatment program, as well as a chronic pain clinic.
Cindy graduated from the College of St. Benedict with a Bachelor of Science degree in Nursing in 1978,  earned her Master's degree in Nursing (Pediatric Nurse Practitioner) at the University of St. Catherine in 1998, then post-Masters Family Nurse Practitioner at Mankato State University in 2001 once her six children were all in school.
Cindy is excited about living and working in this pristine natural area, to enjoy real winters, and beautiful summers. In her spare time, she enjoys walking miles, gardening, fishing, spinning on her spinning wheel, knitting and spending time with their grandchildren.
Cindy practices at the Cook Medical clinic.