Cook Dental Clinic
Hours: Monday, Tuesday, Wednesday & Friday 8-5, Thursday 8-6
12 South River Street, Cook, MN 55723

Phone (218) 666-5958 Fax (218) 361-3149  
CLICK BELOW FOR OUR RELEASE OF INFORMATION FORM:
DENTAL PROVIDERS
Danielle Keister, LDH
Dani grew up in Orr. She is a graduate from Hibbing Community College where she became a Licensed Dental Assistant and continued her education at Lake Superior College, where she became a Registered Dental Hygienist in 2016. Outside of the office, Dani enjoys being in the outdoors whenever possible, hunting, fishing, snowmobiling, and spending time with family and friends.
Krista Kukarans, DDS
Krista grew up a farm girl in the small town of DeWitt, Iowa. Dentistry is her second career. Krista loved baking from a very early age and was a baker and wedding cake designer. After she took a part-time job as a dental assistant, Krista fell in love with caring for patients. She began undergraduate training at the University of Iowa, then the U of I College of Dentistry. She received her Doctorate of Dental Surgery in 2007. Krista enjoys snow shoeing and dog sledding. She and her husband Archie spend time boating, kayaking, and exploring the Boundary Waters. Krista is excited to provide care and compassion for patients and their dental needs.
Dr. Kukarans practices at the Cook Dental Clinic.
Michael Talberg, DDS
Dr. Talberg grew up in Plymouth, MN and graduated from Wayzata High School in 2001. He finished a business degree at UMD in 2005 and after years of working odd jobs, decided to pursue dentistry. He was accepted into the University of Minnesota School of Dentistry and graduated in 2017. Dr. Talberg especially likes the "people" part of being a dentist: getting to know his patients and helping them however possible. He decided to work at SRHS to help fill the need for dental professionals in rural Minnesota. Dr. Talberg is a captain in the Minnesota National Guard, serving as a dental officer. Outside of the clinic, he enjoys spending time with his wife and three children, attending Mass, golfing, pool, and exercising. He loves living in Cook and plans to spend his dental career working at Scenic Rivers.
Dr. Talberg practices at the Cook Dental clinic.
Peg Simonson, LDH
Peg Simonson, Licensed Dental Hygienist, graduated from the University of Minnesota Program in Dental Hygiene with a special focus on care of the older adult patient and those with special needs.
She grew up on Lake Michigan but came to love the accessibility and beauty of the Boundary Waters area, moving here in 2019 to explore the wilderness in every season. Her two adult children live in the Twin Cities area. Peg enjoys serving patients of all ages and strives to build trust with every visit.
Peg practices at the Cook Dental and Tower Dental clinics.
Rhonda Gravitis, ADT
Rhonda grew up in eastern Wisconsin and moved to MN for college. She attended University of MN Twin Cities and received her Bachelors in Psychology with minors in Chemistry and Biology in 2007. Continued her dream of working in dental at one of the four offices on the UofMN Twin Cities campus at the front desk for 7 years, then in 2014 she started dental hygiene school at Normandale Community College, graduated with her Associates and Bachelors in Dental Hygiene in 2016, and continued on with her schooling at Metro State University where she graduated with her Master's in Advanced Dental Therapy in December of 2017. She received her advanced status in June of 2019 and has enjoyed the autonomy it brings. Her role as a mid-level dental provider allows her to provide preventative and restorative dentistry to those who may not have access to dental care. When not practicing dentistry, she enjoys the variety of outdoor activities the northland has to offer.
Rhonda practices at the Cook Dental clinic.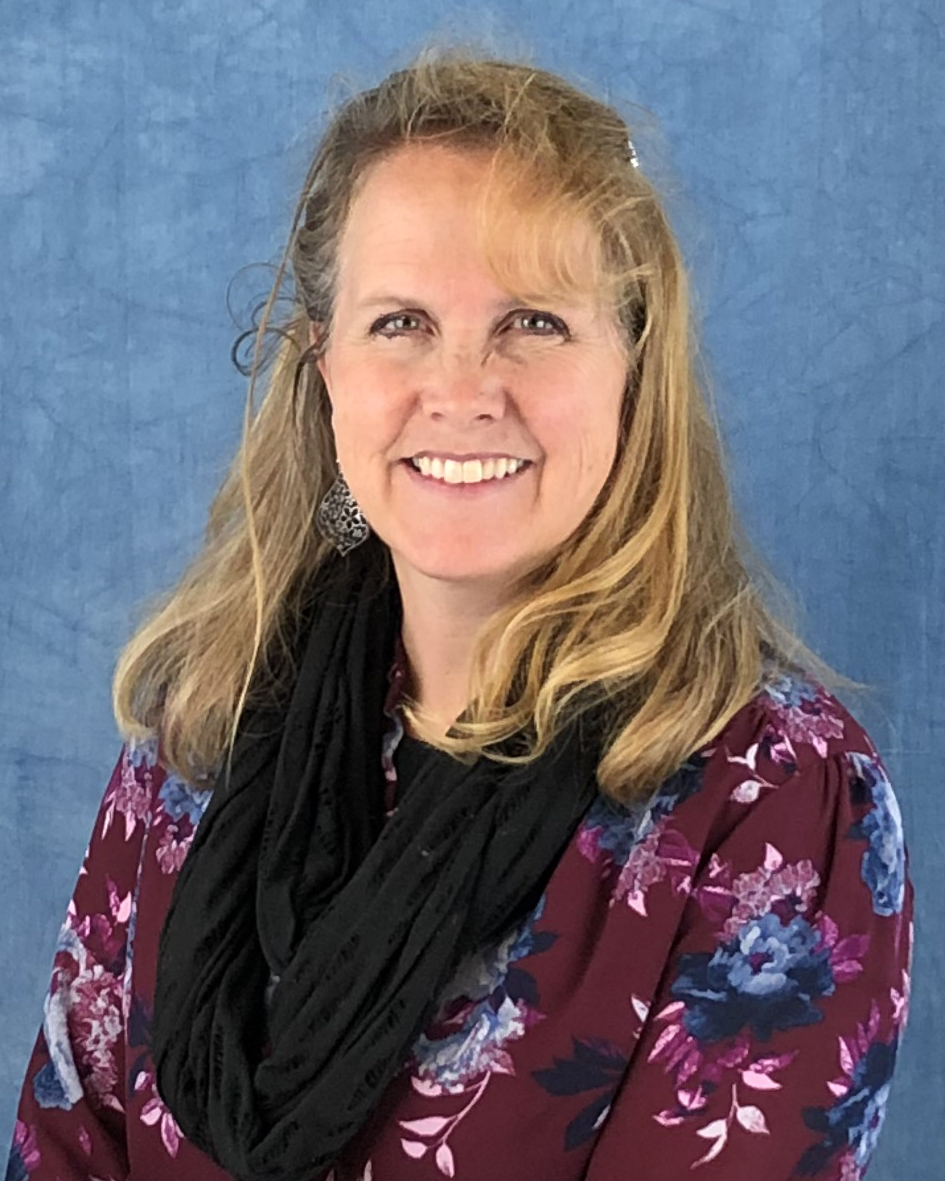 Teresa Bushnell, ADT
Teresa comes from sunny Tucson, Arizona.  She received her undergraduate degree from the University of Arizona in 1997 in math education.  She was a high school math teacher for a number of years until she decided to pursue a career in dentistry.  An oral surgeon recommended the dental therapy profession to her, and she moved her family to beautiful and snowy Minnesota.   She successfully completed her education and training to become an Advanced Dental therapist.  She has been licensed since 2013 and has practiced in the public health sector.   Residing in northern Minnesota since 2014, her family has grown to love it here.  With four children and hosting exchange students, spare time is a rare luxury!  She enjoys being with family, attending school and sporting events, playing the piano, and volunteering at church.
Tim Sprouls, DDS
Dr. Tim Sprouls grew up in western Nebraska. He obtained a BS in Biology from the University of Nebraska-Lincoln, graduated from the University of Nebraska College of Dentistry in 1986 and completed a general practice residency at the VA Hospital in Minneapolis in 1987.  Dr. Sprouls first came to Cook in 1989 and has spent the bulk of his career working in community health centers in St. Paul and Cook, Minnesota.

Dr. Sprouls practices at the Cook Dental and Tower Dental clinics.
Valerie Flank, LDH
Valerie Flank grew up in Cook, MN.  She worked for Scenic Rivers as a Dental Assistant while earning her Dental Hygienist license from Lake Superior College in 1996, and has been employed as a hygienist for Scenic Rivers since 2003.  She currently resides in Bear River and loves spending time with her husband and children.  When she's not at work, she loves to decorate and work on her garden.  Val provides dental services to patients of all ages.
Valerie practices at the Cook Dental clinic.